Immersive installation for A.I Global Summit RIYADH 2022
In ALMANARA.. a large audience is enjoying an exceptional experience about the journey of human life, on the second day of the #GlobalAISummit 2022.
DAM DIGITAL ART MONTH
PARIS
JUNE
2022
CADAF – LES BEAUX ARTS – STUDIO AS WE ARE 2022
« Digital Art Month: Découvrez une centaine d'œuvres en réalité augmentée à Paris !. »
« Electro-Phonics: The Musical Landscapes of Plants »
This land art concept uses sensors to record the electrical micro-fluctuations produced by plants and translates them into musical notes. Plants thus become the artists, creating unique soundscapes based on their health and environment. Visitors can listen to these creations as they walk through the exhibition space, creating an immersive nature experience.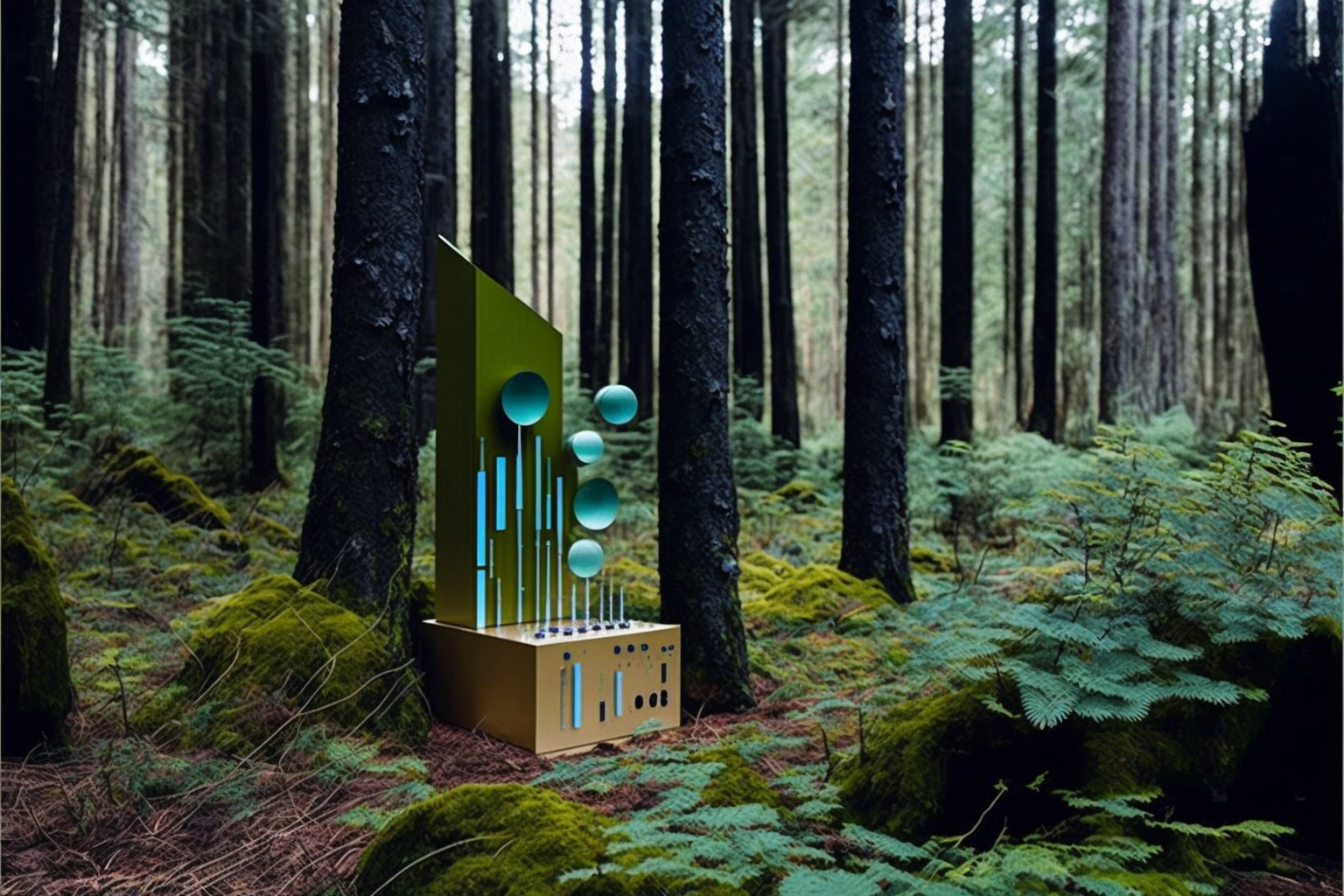 The Augmented Cube is a cube-shaped object that has been equipped with technology allowing it to display Augmented Reality (AR) content. AR is a type of technology that overlays digital information onto the real world, creating the illusion of seeing virtual objects in the physical environment.
The Augmented Reality Cube, is a cube-shaped physical device that uses augmented reality technology to display works of art in a way that makes them appear as if they are physically present in the same space as the viewer. ..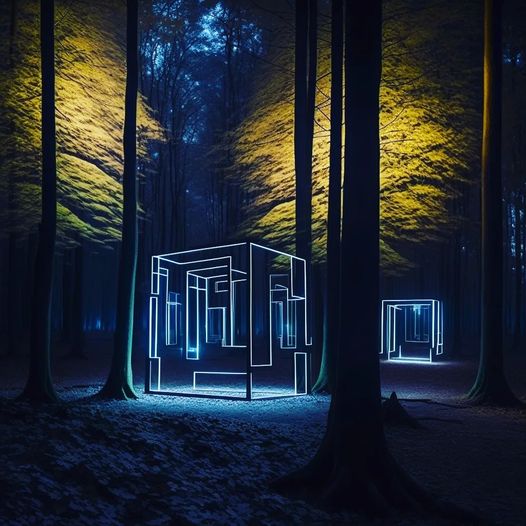 Once essential, telephone booths have disappeared from the urban landscape, crowded out
by cellphones.
Often their walls were covered with tags, the handset decorated with old dried out chewing
gum …
All are doomed to disappear and yet, it is possible to reconnect with this past with "LEAVE
ME A MESSAGE", an installation, an alternative parallel circuit made of sound fragments
where you can leave a voice message of 30 seconds which will be visible on the cloth.
A reconnection with an online roaming voice mail system like a nomadic sound capsule.
Customized by Street Artist "BLADE" & "Kamel Ghabte".
A creation which also aims at the revaluation of telecommunication object which was
intended either to be stored then cleaned and crushed.
« CRYPTO ARTCADE HAND OF FATIMA »
The place occupied by art in the video game industry and increasingly present, a timid evolution, crypto art is interfering in game play. Through this online installation « CRYPTO ARTCADE HAND OF FATIMA BOT » where art is intertwined with an exclusive goodies distributor.
Questions about this fusional relationship of video games, digital art, this history, this relationship between us and the interface, between us and us.
It's a paradigm shifmes?
Scénographie et nouvelles technologies
 » les expositions immersives et interactives »
 » Ce module propose de prendre en compte la place des nouvelles technologies dans la conception d'un projet de scénographie. Il invite à associer un parcours scénographique et les technologies numériques au service d'une exposition collective…«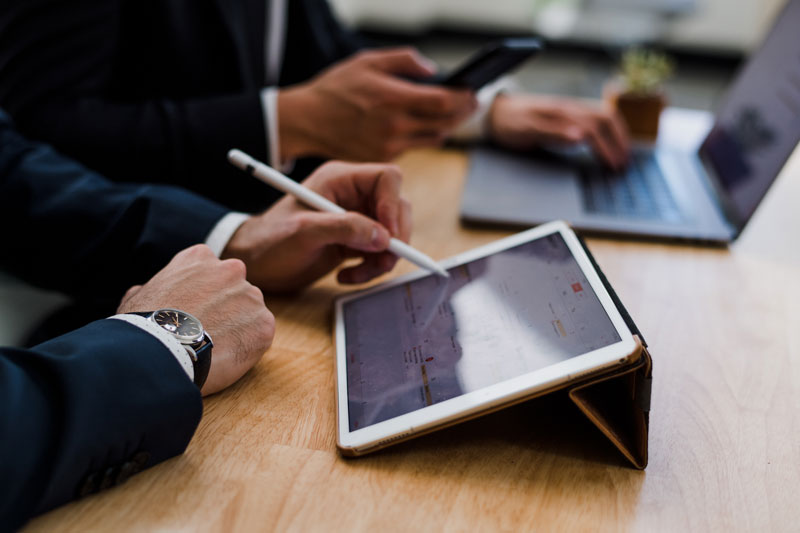 Future of Biodata Sonification « Casablanca Garden »
« FUTURE OF BIODATA SONIFICATION Kamel Ghabte Biodata sonification: « Development and future of biodata sonification »
By measuring microcurrent fluctuations occurring on the surface of a plant's leaf, this Biodata sonicator device generates MIDI notes when a change in conductivity is detected, allowing a user to listen to unseen biological processes occurring in plants. »