CRYPTO ARTCADE HAND OF FATIMA
Will Crypto Art revolutionize video games?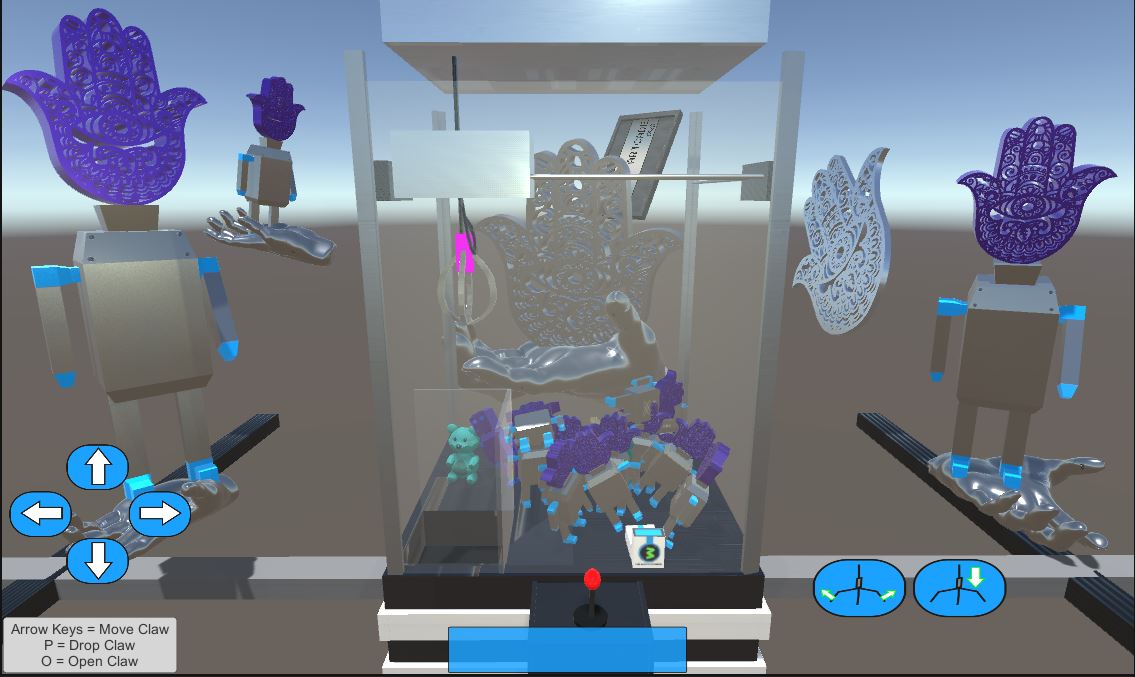 The place occupied by art in the video game industry and increasingly present, a timid evolution, crypto art is interfering in game play. Through this online installation « CRYPTO ARTCADE HAND OF FATIMA BOT » where art is intertwined with an exclusive goodies distributor.
Questions about this fusional relationship of video games, digital art, this history, this relationship between us and the interface, between us and us.
It's a paradigm shift from the idea that video games are just entertainment or a hobby, and possibly into a new form of artistic expression.
The world of video games is rich and varied. The audience is just as interested. Playing video games has become more than just a hobby. Real complex universes are developing and offering ever more realistic and sophisticated experiences to their users. A fast and demanding evolution which could not miss the possibilities offered by the meeting of digital arts and gaming.